The Experience of Safeguarding in Surrey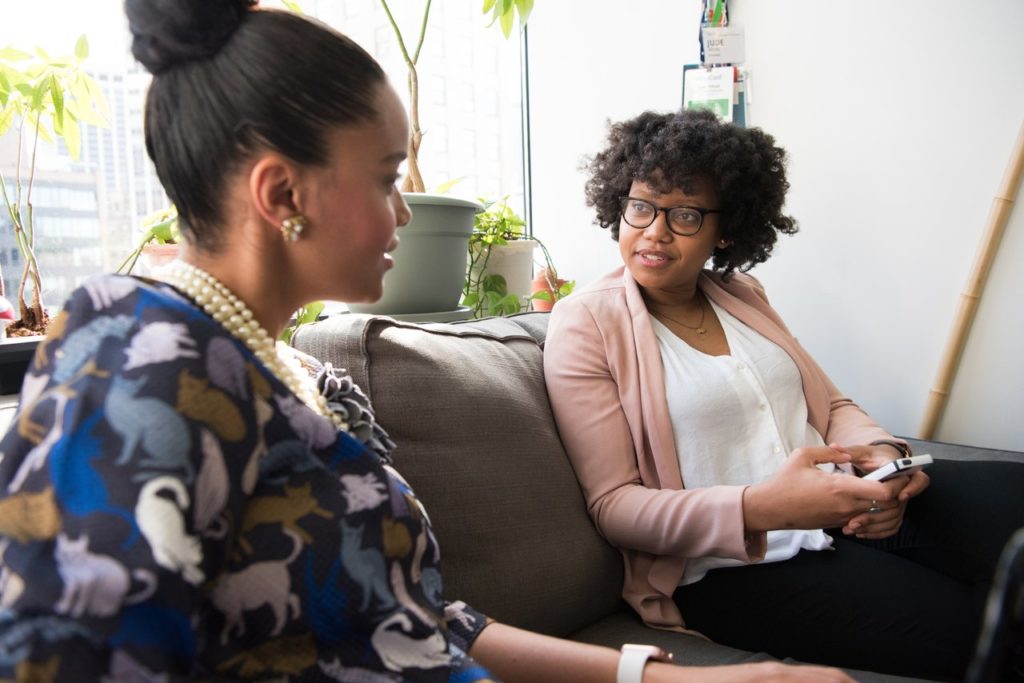 The Surrey Safeguarding Adults Board had a driving objective to 'make Safeguarding personal' and called on us to help with their understanding of what Safeguarding delivered to those being safeguarded. Our research delivered insight into two crucial areas – the lived experience of Safeguarding, and what outcomes people want from their safeguarding enquiry. We conducted 15 face to face depth interviews, thematic qualitative analysis, presentation and final written report. Our independence meant that the people we spoke to felt more free to be honest and open. Our external perspective allowed us to bring fresh eyes to a problem and challenge the norms and assumptions. Many of the people we interviewed had been through traumatic experiences meaning interviewing had to be sensitive, responsive and respectful. We needed to ensure we had appropriate signposting information for respondents, as well as for interviewers.
After an initial brief from the Safeguarding Board, we spent time with frontline Social Services staff. This had three benefits; we made sure we understood the process of Safeguarding; we gathered the concerns and questions of frontline staff to build into the output; we gained valuable insights from their experiences with people going through the process. In working together with us on this project Surrey Safeguarding Adults Board gained rich insight into people's experience of Safeguarding, were able to identify best practice and challenges, what works for people, what doesn't and what success looks like.