Joint project between Healthwatch

Surrey and Surrey Heartlands scoops national award
Ground-breaking work to involve local people in the delivery of their health and social care services, pioneered by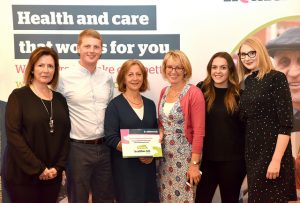 Surrey Heartlands in partnership with Healthwatch Surrey, has won a national award. The Healthwatch England award category 'NHS 70' was designed to recognize NHS or social care organizations, teams or individuals who have put people at the heart of their care. Healthwatch Surrey highlighted how Surrey Heartlands are leading the way in giving local people the opportunity to co-design health and care service improvements through a 'Citizen-led Engagement and Communications' approach.

"We are absolutely delighted to have won this award for our Citizen Ambassador programme that we have developed with Healthwatch Surrey. Ensuring the voice of local people can truly influence how we are trying to improve and join up local health and care services is a fundamental part of our overall strategy. This programme aims to reach our ordinary citizens in a way that's not been done before and we are already seeing the value of our Citizen Ambassadors around the table." Rich Stockly, Head of Research and Engagement for Surrey Heartlands.
---
Our new Enter and View report on Abraham Cowley Unit
Healthwatch Surrey decided to use our statutory power to Enter and View Abraham Cowley Unit following a small number of experiences that were shared with us about the service, some of which resulted in Safeguarding alerts being raised. We decided to carry out an Enter and View visit too:
Hear the views and experiences of residents and visitors in relation to their experiences of Abraham Cowley Unit at the time they were accessing the service
Observe residents and visitors engaging with staff and their surroundings
Identify areas to learn from
To see the full report, click here
---
*

N

ew*

Care Homes Impact Report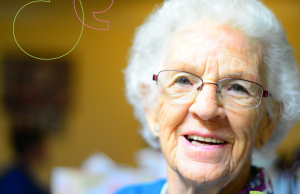 In Spring 2018 Healthwatch Surrey visited 20 care homes and spoke to residents, their friends and families, and care home staff about mealtimes. We sent our findings and recommendations to 421 care homes in Surrey, and as of September 2018 have received feedback from 44 of these. Click here to read the  Care Homes Impact Report 2018
---
How do people feel about mental health services in Surrey?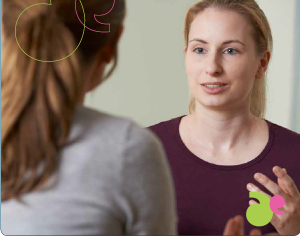 "How to Help..." explores the recent mental health care experiences of 70 local people. Patients and carers told us about the services they use and what they find helpful in keeping them well. The key findings were:
Around half reported they were not involved in their care plan
Patients and carers wanted more information about the services available rather than being told by the NHS 'this is what we'll do'.
The people (staff and volunteers) providing care and support were the most valued asset of mental health services.
We are now asking providers and commissioners of mental health services to review their policies and strategies around how patients and carers are involved in care planning and crucially, how this is measured and factored into the management of mental health services. You can download a copy of the report here.
---
---