Looking for a new opportunity? Join our team!
We're recruiting for a Volunteer Co-ordinator & a Research Officer to join our small, flexible and friendly team.

For more details, click here
---
Hospital Discharge: 'It's difficult to know what to ask'
We were particularly keen to hear about the information people need to help make the transition out of hospital as smooth as possible, and how this can best be communicated. In total we spoke to 59 people in depth about their expectations, needs and experiences throughout the process of leaving hospital.
The video below gives a summary of the results, if you have similar experience or would like to contribute to our 'discharge checklist' please get in touch.
To read the full report please visit our project report page.
---
Share your experiences of community and inpatient mental health services
We are holding a series of drop-in sessions to speak to working aged adults in Surrey (and/or families/carers) about their experience of accessing community and/or inpatient mental health services over the past 18-months. The dates and locations of the drop-ins can be found on our events page here.
For people who are unable to/would prefer not to speak to us in person, we have created a short survey which is open until Friday 23rd March. Responses will be made anonymous.
You can access the survey by following the link below:
https://www.surveymonkey.co.uk/r/HWS-mentalhealth2018
If you have any questions, please do not hesitate to contact us (Tel: 0303 303 0023 Email: enquiries@healthwatchsurrey.co.uk).
---
Keep yourself well this winter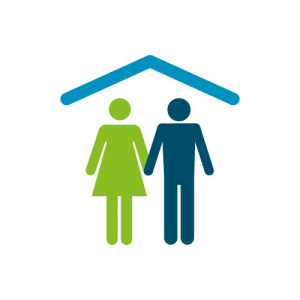 Do you want some advice on how to look after yourself this winter? Or where you can go if you need information and advice?
We have a few key messages this winter, along with a list of services available throughout the winter period along with relevant links and contact details.
To find out more about keeping yourself well this winter, please click here.