We are recruiting for Non Executive Directors to join our Board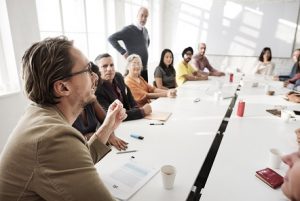 We are looking for Independent Non Executive Directors to join our Board.
Working alongside our Chair and other directors to help us maximise our impact in championing the voice of local people across health and social care. You could help us make a difference to NHS and social care services in Surrey.
Visit our recruitment page for more details about the role and how to apply or contact us and we will be in touch.
Deadline for applications is 5pm 14th September 2018
---
*New report* How do people feel about mental health services in Surrey?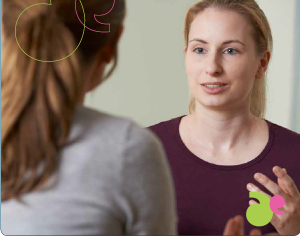 "How to Help..." explores the recent mental health care experiences of 70 local people.
Patients and carers told us about the services they use and what they find helpful in keeping them well.
The key findings were:
Around half reported they were not involved in their care plan
Patients and carers wanted more information about the services available rather than being told by the NHS 'this is what we'll do'.
The people (staff and volunteers) providing care and support were the most valued asset of mental health services.
We are now asking providers and commissioners of mental health services to review their policies and strategies around how patients and carers are involved in care planning and crucially, how this is measured and factored into the management of mental health services.
You can download a copy of the report here. 
---
Annual Review 2017/18
Healthwatch Surrey is pleased to present 'Our year in review 2017/18'

Find out what we have doing over the last year to ensure your views and experiences of health and social care are heard by those that have the power to change services for the better.

Thank you to everyone who has taken the time to share their experiences with us, together we can make a real difference for local people.

We hope to make an even bigger difference this year, but we can't do it without your help. If you have an experience of health or care services, good or bad, get it touch! #ItStartsWithYou
---
Report: Food and Drink in Care Homes
Have you ever wondered what mealtimes in care homes are really like?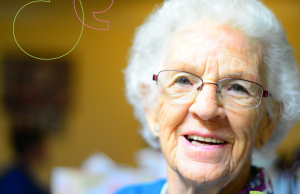 "What I want...within reason" explores the experiences of 237 individuals including residents, staff, families and carers  gathered by Healthwatch Surrey volunteers during visits to 20 care homes for older people in Surrey.
The report identifies key themes and recommendations for care homes and their commissioners; small changes that could make a big difference to both the physical and mental health of residents, and improving their sense of wellbeing and control.
You can find a copy of the report here
Individual visit reports are also available to read here. 
---