Help with understanding healthcare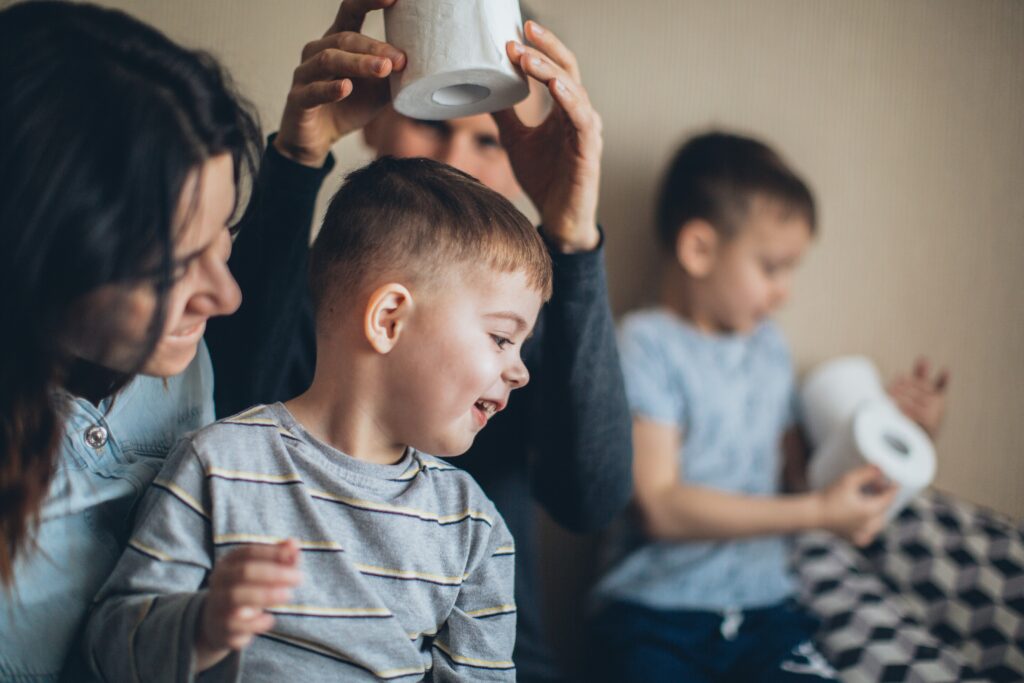 At Healthwatch Surrey we are keen that everyone can get the health services they need.
Most health care in the UK is provided by the National Health Service (NHS).
A Trifold leaflet – How to access the NHS is available on the Doctors of the World website, translated into many different languages.
How to Access the NHS – English
How to Access the NHS – Ukrainian
How to Access the NHS – Russian
How to Access the NHS – Pashto
How to Access the NHS – Arabic
How to Access the NHS – Kurdish
For other languages, please visit the Doctors of the World website
Other information about health services is also available on their website: Translated information for Patients
The Forrest Medico Legal services website has the NHS guide for asylum seekers in several languages:
Farsi (Iran)
Sorani (Kurdish)
Tamil (Tamil Nadu & Sri Lanka)
Tigrinya (Eritrea & N Ethiopia)
The NHS website has lots of information about health care and services, available in different languages. Visit the NHS website – Health information in other languages