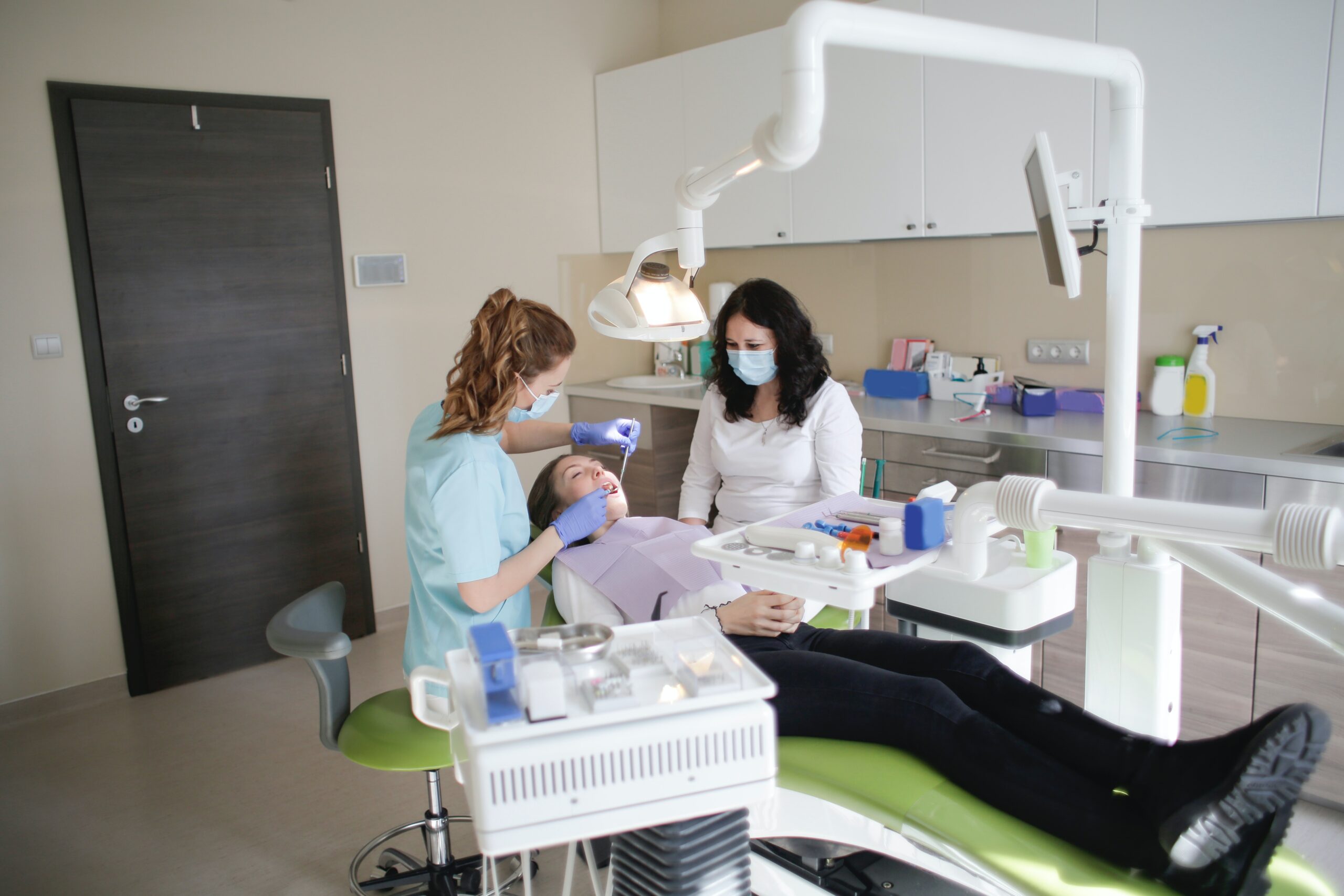 How Healthwatch's feedback has contributed to reform NHS dentistry services
22nd July 2022
The people of Surrey have been increasingly sharing their experiences of challenges in accessing dental care over the past year. Out of all the experiences we received, 1 in 5 mentioned dentistry. The majority of people were looking for information and advice as they were not able to find a practice to take them on as an NHS patient. We also heard from people who had other treatment delayed as they were unable to access a dentist, while others were left with no option but to pay for costly private care.
We raised these concerns in a report shared with Surrey's MPs in December 2021 noting how a sharp rise in people needing to access urgent dental care demonstrated a need for reform.
In May 2022, following Healthwatch England's national campaign, we shared your experiences with Surrey's MPs once again, with our report highlighting that barriers to accessing dental appointments is widening health inequalities, and putting people at risk of developing additional health problems.
These voices have now been heard with the announced dental reforms on 19th July – the first in 16 years – which will pave the way for improved access.
What will change
NHS dentists will be paid more for treating more complex cases, such as people who need three fillings or more.
Dental therapists will also be able to accept patients for NHS treatments, providing fillings, sealants, preventative care for adults and children, which will free up dentists' time for urgent and complex cases.
Dentists must update the NHS website and directory of services so patients can easily find available dentists in their local area.
High-performing dental practices will have the opportunity to increase their activity by a further 10% and to see as many patients as possible.
While this marks a significant step forward, we will continue to share the experiences of Surrey residents to ensure your voices are heard in the planning of future services. Healthwatch Surrey will be working closely with the decision-makers in Surrey and across the South East region to champion a future dental service that fulfils the needs of the people of Surrey.