Frimley Maternity Voices Project – working in partnership to shape maternity services for the future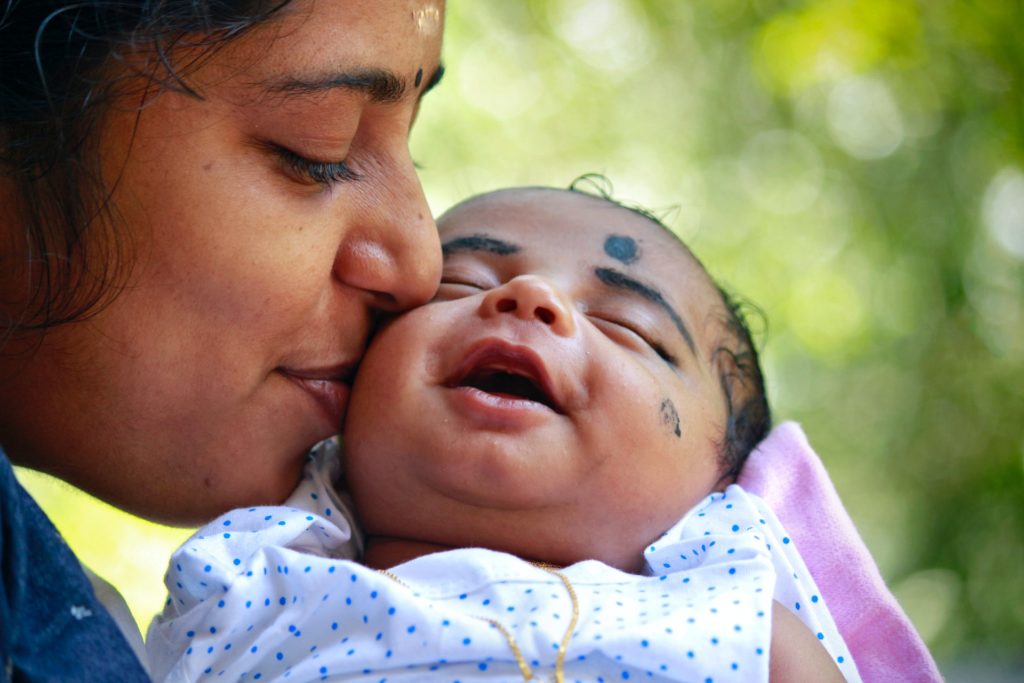 As part of the NHS Ten Year Forward View, NHS England launched a review into the current provision of maternity services. Frimley Maternity Services had conducted their own research through the Maternity Voice Partnership, but they recognised the need to develop and maintain a dialogue with parents from a range of backgrounds and to inform the design and delivery of services in the future.
They approached Healthwatch in 5 local areas to work together to gather feedback from parents who are often under-represented, to identify areas of importance to mothers and birthing partners in terms of what further support is required as well as areas for improvement in services.
Healthwatch Surrey was commissioned to conduct engagement events to interview parents about their experiences. The results of the interviews were collated, analysed and reported to Frimley Maternity Services, then combined with the feedback from the other local Healthwatch to form the final report.
'We work closely with our Maternity Voices Partnership colleagues in shaping and co[1]producing our plans but are aware that we may not have always been reaching women from all our communities. We hope that the relationships established with women through these focus groups will flourish going forward and we can work with women to really understand what they want.
'Frimley Local Maternity System welcomes this report and thank our five Healthwatch organisations for undertaking this valuable work on our behalf. We are delighted to hear the mainly positive comments.'
– Director of Midwifery – Frimley Health Foundation Trust