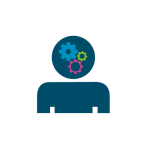 Stroke services in West Surrey
15th June 2017
Stroke services in West Surrey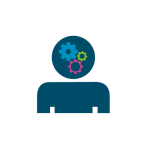 Guildford and Waverley CCG are running a public consultation on proposed changes to stroke services in West Surrey.
You can find details about the proposals, public events and other opportunities to give your feedback via the link below.
The consultation ends on 30th April 2017.
To find out more please click here.