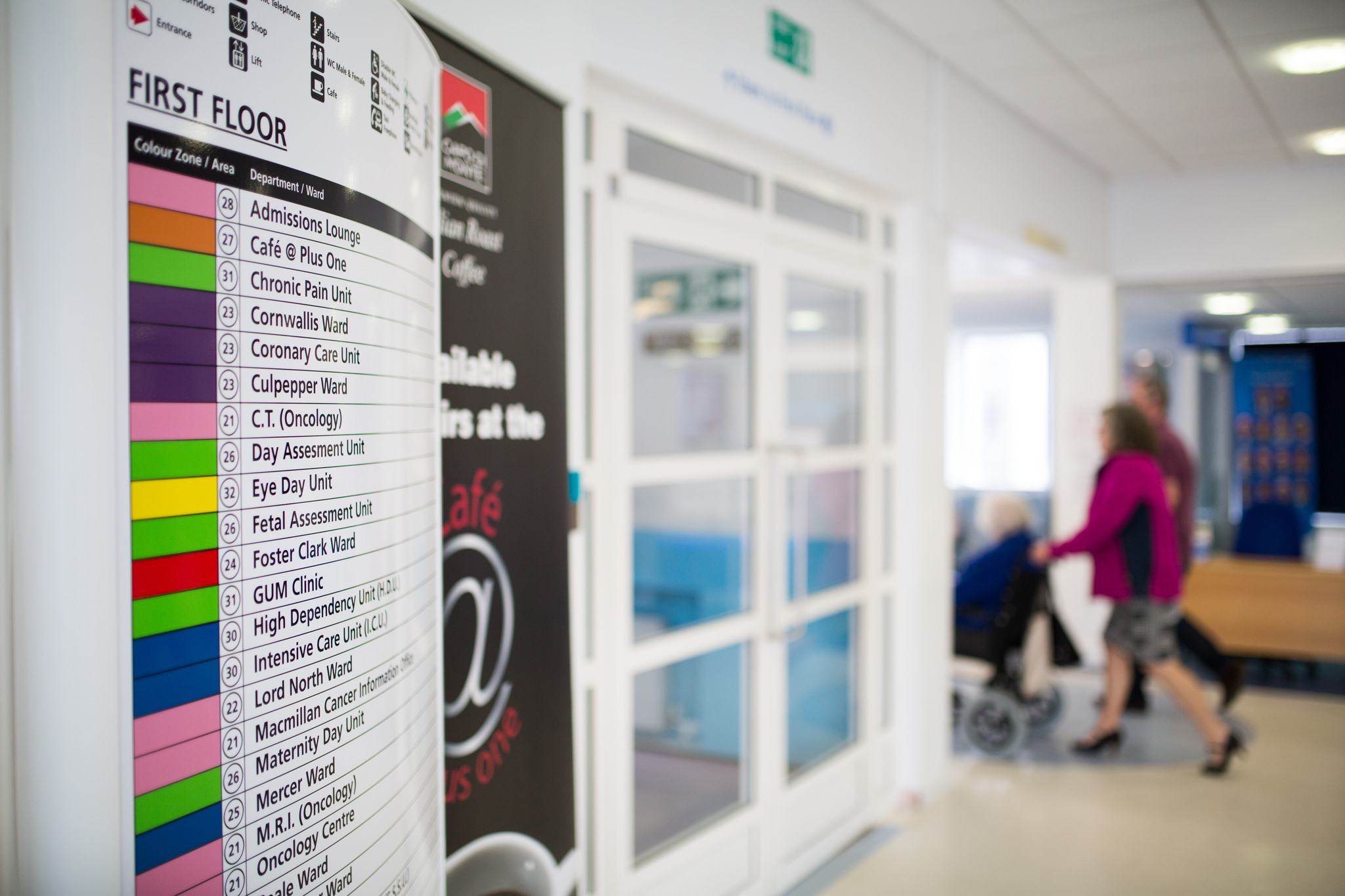 During the pandemic, hospital appointments were inevitably delayed. On the whole Surrey residents were very stoic about this, understanding that the NHS was under unprecedented pressure and accepted service cancellations; indeed, some people chose to cancel appointments themselves.
However, as time went on and lockdown eased last summer some people started to feel frustration and questioned when they would get seen. They had been told their treatment was delayed or cancelled but had not been given any information about what would happen next.
Would their treatment be rescheduled? What would happen next?
This report summarises the responses from the hospitals to our recommendations based on NHS guidelines.
Project Reports