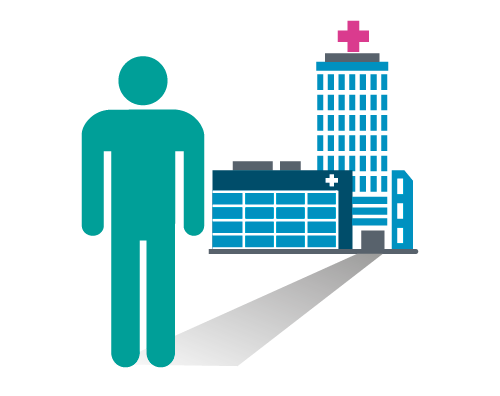 Surrey and Borders Partnership NHS Foundation Trust announces building work to Abraham Cowley Unit
28th September 2020
A message from Heather Caudle, Chief Nursing Officer, Surrey and Borders Partnership NHS Foundation Trust (SABP) informs patients and carers that building work on the Abraham Cowley Unit at St Peter's Hospital, Chertsey will commence on Monday 5th October 2020.
Following an insprection by the Care Quality Commission (CQC) earlier this year SABP have developed an Action Plan committed to a large amount of building work, to fix the issues highlighted to improve safety at the unit by making changes to the building.
They have come to an agreement with a private provider called Elysium, based in Farmfield, Surrey to make use of some of their ward space. This will mean that people currently on Clare ward will move to Elysium from Monday 28th September.
They will have completed work on the first ward by the end of November. With another ward of people being treated at Elysium, this will mean that two thirds of the people receiving inpatient care and treatment will be in modernised facilities by that point. The whole project will be concluded by the end of April 2021.
For more information, please visit the Surrey and Borders Partnership NHS Foundation Trust website.