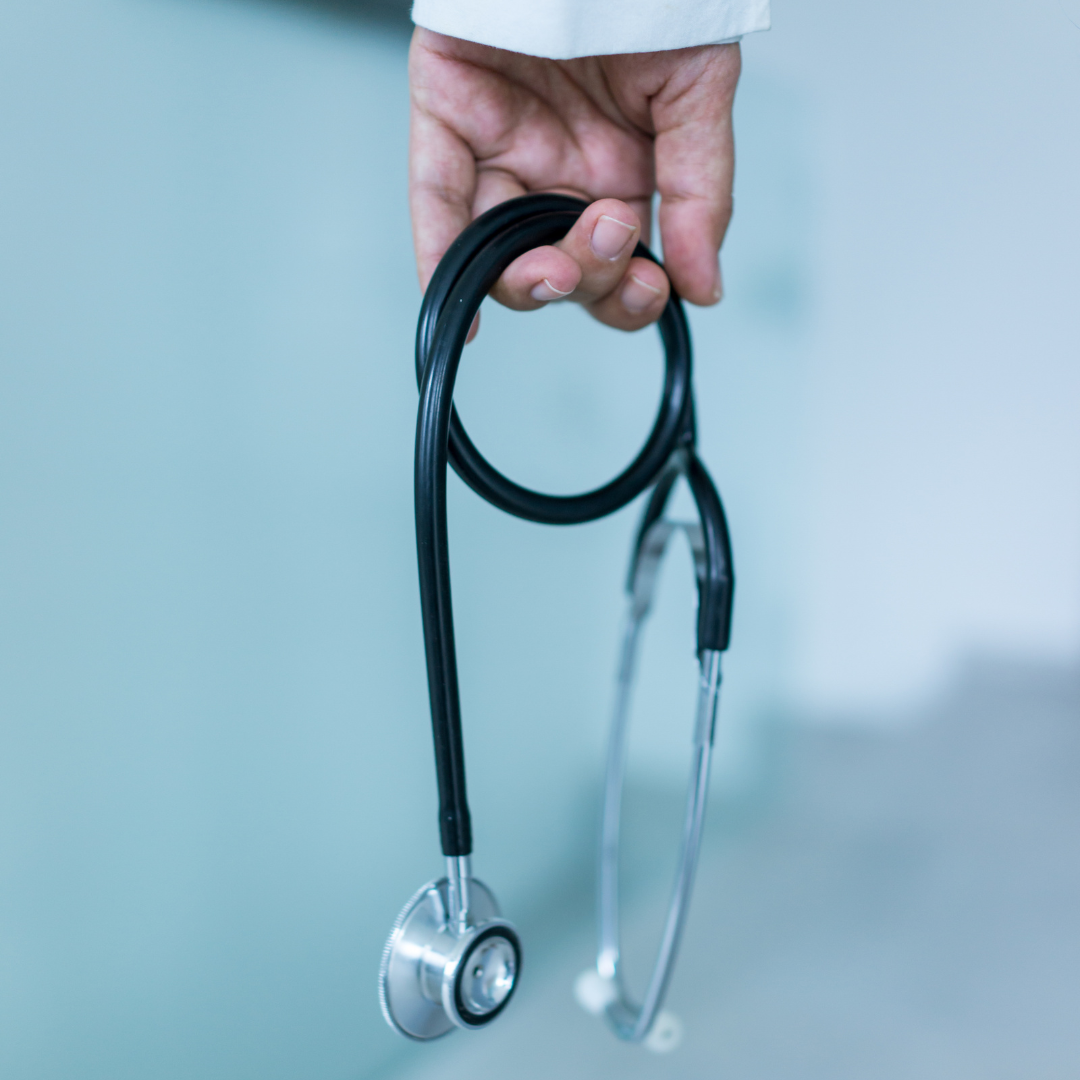 Healthwatch England response to the Care Quality Commission's State of Care report
27th October 2023
The Care Quality Commission (CQC) published its annual State of Care report on 20 October 2023, highlighting that a combination of cost-of-living crisis and workforce pressures risks 'unfair care' for many people.
Louise Ansari – CEO for Healthwatch England said:
"The report echoes many of the issues people have raised with us over recent years, such as being stuck on a hospital waiting list and waiting long hours at A&E departments.
"We know that delays in care have significant impacts on people's lives and mental health, putting many in danger. And some of the most vulnerable people in our society, such as those on lower incomes, ethnic minority communities and neurodivergent people are more likely to report negative impacts of lack of timely care on their lives."
Further details are available on the Healthwatch England webpage – CQC's State of Care report – our response | Healthwatch.