Meet the Citizen Ambassadors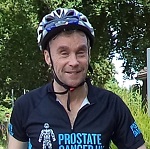 Michael Frean
I wanted to be a CA as I have many years experience working in community engagement for local authorities and housing associations. However I have never really got involved in working with service users of the NHS and this is something that has always intrigued me.

Through my own lived experience I also have an interest in mental health issues so when this role was advertised it seemed a great opportunity to put my experience to good use in another sector.
---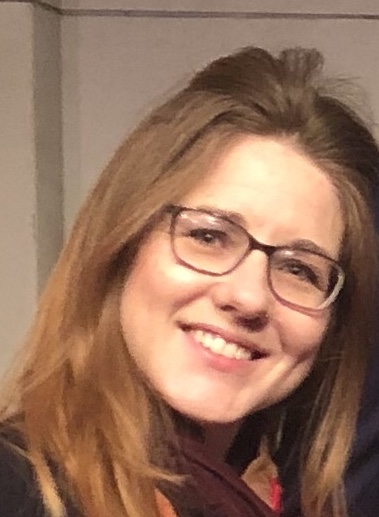 Non Hill
I have worked as a Research Scientist in neuroscience drug discovery in the Pharmaceutical Industry for 12 years before becoming a full-time Mum. I have since taken on various voluntary roles, including family support and research work with youth charities. Digitally connected health and social care services has the potential to transform patient care and I am passionate about ensuring that we all have a voice in the future of our healthcare.
---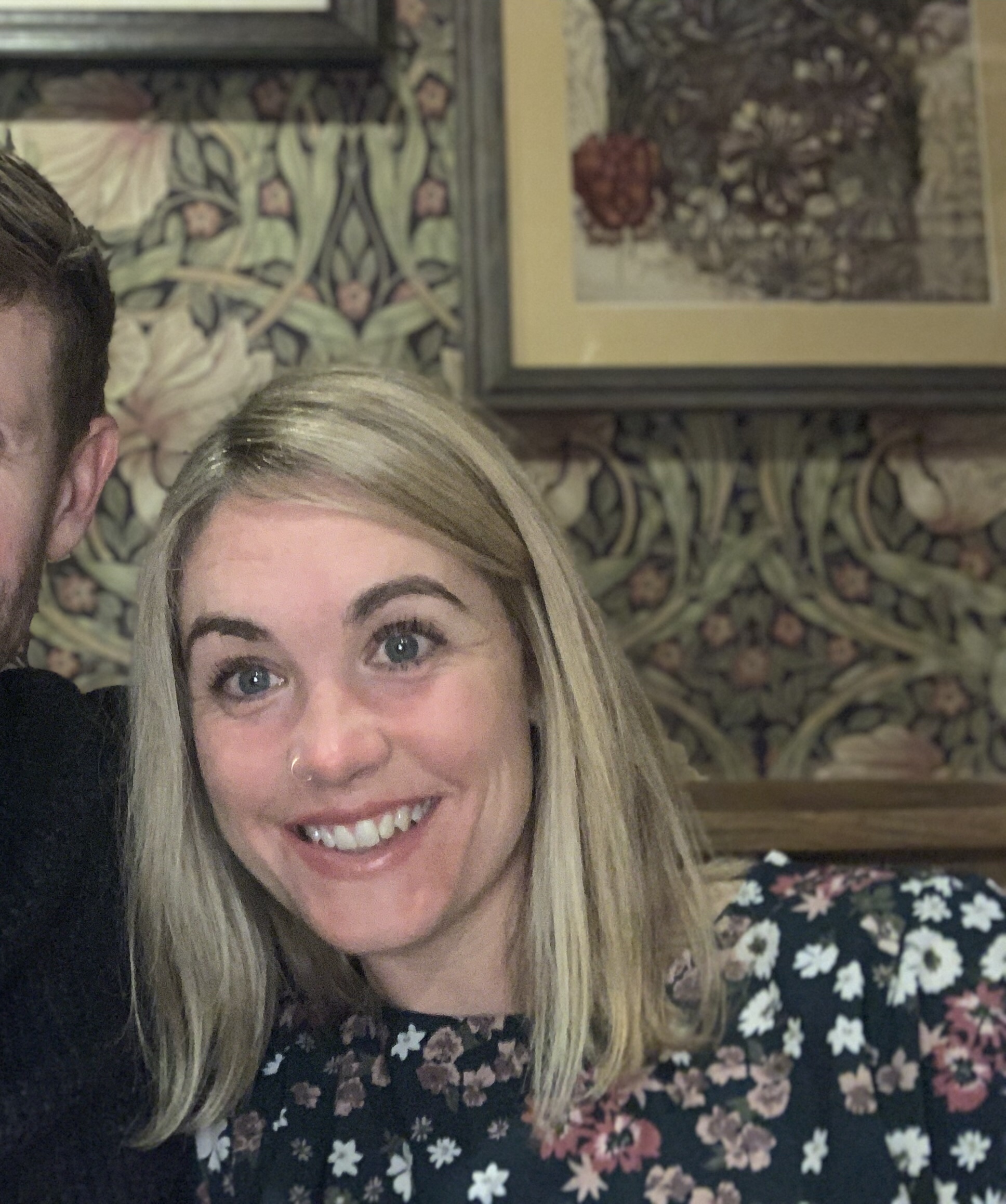 Bex Guy
I am a qualified Speech and Language Therapist and worked with pre-school children in the NHS for over 12 years.

Then children came along and I devoted my time to their early years. They are now 10, 8 and 5 and keep me busy, as does our goldendoodle puppy! I also work two days a week in a school carrying out behavioural therapy.

Given my career choice I have always been passionate about giving people a voice. This role does exactly that. I believe that letting people feel heard and consequently influencing change can be both a rewarding and a healing experience.

---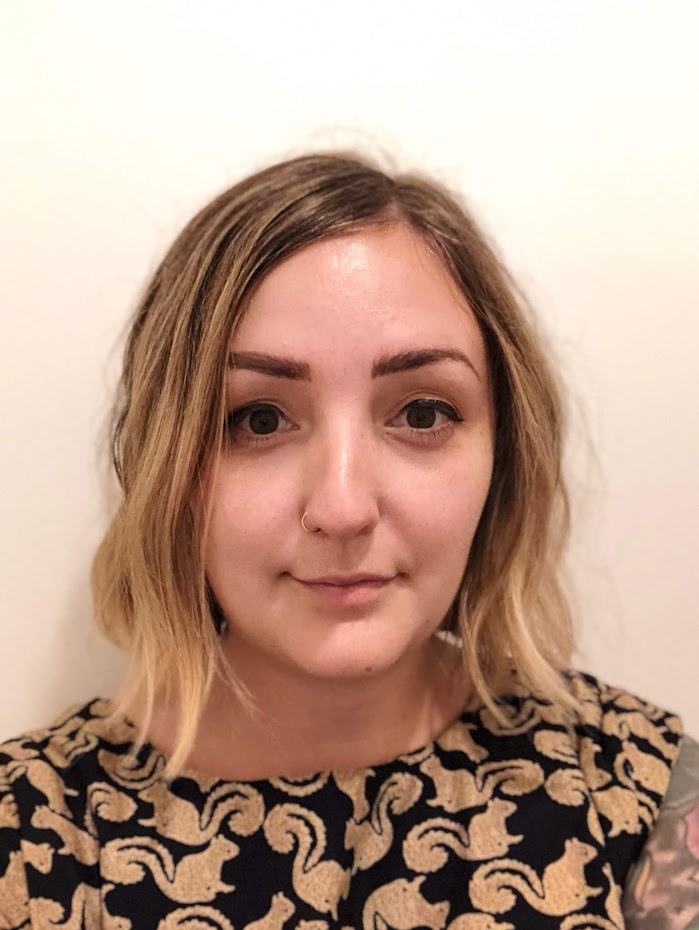 Suzy Roberts
My interest in Prevention is based on the quote 'prevention is better than cure'. I am a firm believer that we can all prevent some aspects of poor health affecting us by looking after ourselves better, providing we have the support to do so. We need to focus on educating people to be able to do that and looking at the obstacles that are stopping people from doing so.

I am new to this post, and I am looking forward to meeting with people and gaining some knowledge of the barriers around understanding and implementing prevention focused care and looking at solutions to help overcome these barriers.

My interests outside of work are reading, yoga, Brazilian jiujitsu, attempting to grow produce at my allotment and spending time with my family and friends.

---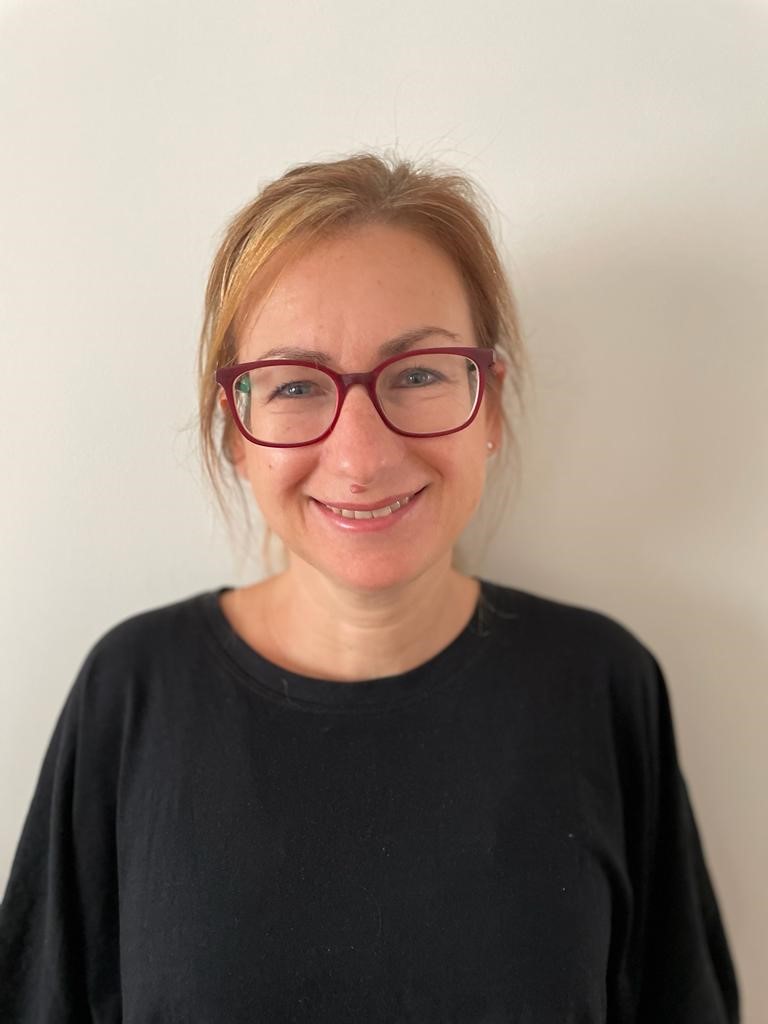 Anita Cooper
I have a particular interest in this work stream having had personal and close family cancer experiences. I have also spent the past 3 years navigating a variety of health and social care services for my daughter and regularly visit a cancer centre with her for treatment. With my lived experiences as a patient, carer and family member I have seen how services are their best when we're involved in them. I am grateful to be given the opportunity to hear other people experiences, give them a voice and looking forward to being involved in projects to improve services for everyone.
---