Meet the Citizen Ambassadors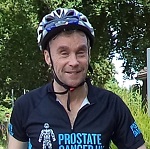 Michael Frean
I wanted to be a CA as I have many years experience working in community engagement for local authorities and housing associations. However I have never really got involved in working with service users of the NHS and this is
something that has always intrigued me. Through my own lived experience I also have an interest in mental health issues so when this role was advertised it seemed a great opportunity to put my experience to good use in another sector.
---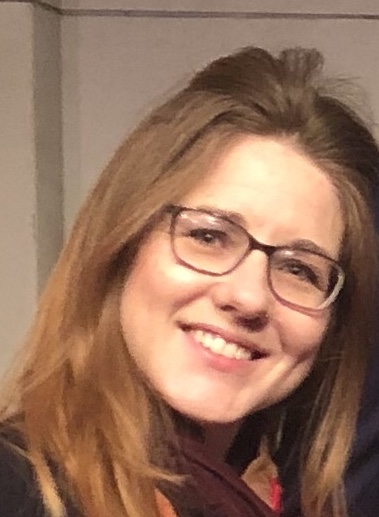 Non Hill
I have worked as a Research Scientist in neuroscience drug discovery in the Pharmaceutical Industry for 12 years before becoming a full-time Mum. I have since taken on various voluntary roles, including family support and research work with youth charities. Digitally connected health and social care services has the potential to transform patient care and I am passionate about ensuring that we all have a voice in the future of our healthcare.
---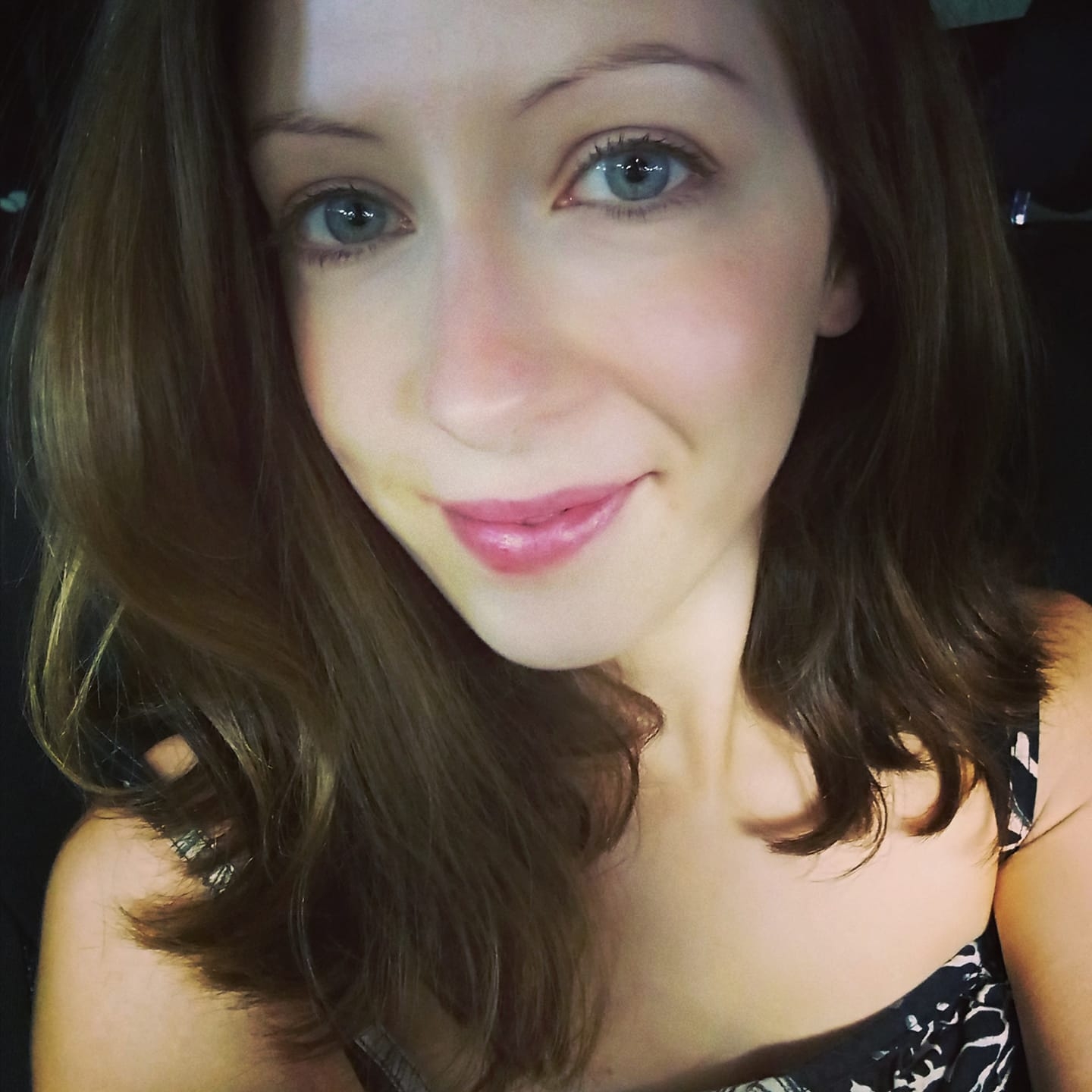 Erin Whitehouse
My background is within the Health and Fitness industry, as well as within residential care homes, and I am a strong advocate for the link between physical and mental health. My passion is empowering and supporting people to take 'ownership' of their wellbeing. It is a very exciting and crucial time for public health and I am thrilled to be a part of it.
---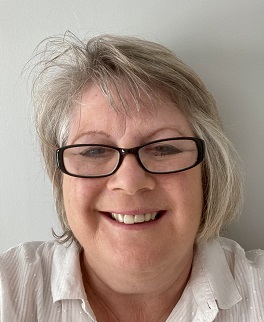 Diana Riley
My career has been in research and the NHS, locally and nationally to improve the collection and analysis of cancer information to change outcomes. I was integral in establishing the National Cancer Intelligence Network for England. I am passionate about involving those who use or are affected by services, and been involved in ensuring many patient, consumer and community groups are able to influence services for their benefit.

I spent the last 3 years in New Zealand, managing the South Island Cancer Network and was the National Lead for the NZ Cancer Health Informatics Service.

Outside of work I enjoy travelling extensively, playing golf and walking.

---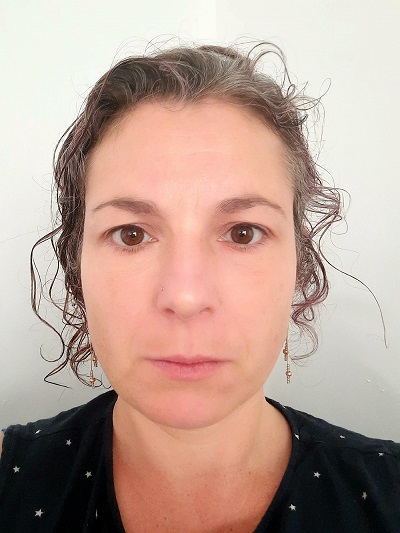 Megan Booth
I started working for Healthwatch in April 2021 and my role is Citizen Ambassador for Women and Children's Health. With three children of my own who have additional and health needs and access a wide range of services, I am familiar with what it is like to navigate the system. In my role I am responsible for listening to the patient's and parent's voice and to ensure these voices are heard and help to inform how services are provided.
---