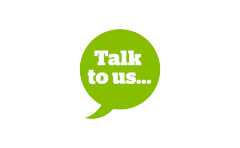 We want to hear YOUR VIEWS on the new proposal for a combined NHS 111 and GP Out-of-Hours Service
7th June 2017
About the event
North West Surrey Clinical Commissioning Group (CCG), in partnership with East Surrey, Guildford and Waverley and Surrey Downs CCGs, are procuring a new, combined NHS 111 and GP Out-of-Hours service.
They are launching an extensive engagement campaign in June to obtain feedback from the public and stakeholders, specifically looking at how people are currently using the service and what changes they would make if they were able.
Who is attending?
Partners from the health, social care and voluntary sectors, as well as colleagues from local government.
Please see document below for full details on the event and how to register your attendance.
Downloads

 nhs_111_and_gp_out-of-hours_engagement_event.docx