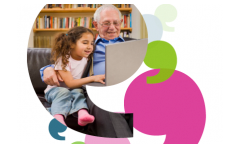 Stroke Consultation- Meeting in Public
12th June 2017
Following the conclusion of the West Surrey Stroke Consultation on 30 April 2017, West Surrey Stroke System Committees in Common will meet in public on Tuesday 4 July 2017.
The aim of the meeting will be to make decisions in relation to the Stroke Services Review and in particular the outcome of the public consultation.
Please click here for full details.