Have your received Continuing Health Care? Your views are needed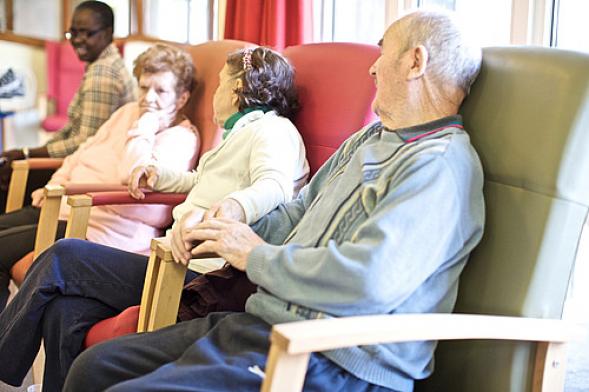 NHS Clinical Commissioning Groups in Surrey, including Surrey Downs, North West Surrey, East Surrey, Guildford and Waverley, Surrey Heath and North East Hampshire and Farnham, are looking for patients and carers to join a Continuing Healthcare Advisory Group being launched in Surrey.
Please get in touch if you:
Are a patient or carer of someone who has received NHS funded Continuing Healthcare in Surrey
Have a desire to contribute in discussions to improve services
Can spare one day each month (travel expenses will be reimbursed).
If you are interested in taking part in the Continuing Healthcare Advisory Group please email Pollymarch Mather, Patient and Public Engagement Manager at contactus.surreydownsccg@nhs.net or call 01372 201793 for details,
Downloads
 Continuing Health Care Advisory Group PDF (144 KB)