Meet your Healthwatch Surrey team members.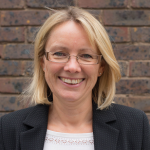 Kate Scribbins - Chief Executive
My job is to provide leadership and direction to the Healthwatch Surrey team. I work with the staff team, the Board and Delivery Partners to achieve our strategic objectives, ensure we deliver on our contracts to a high standard,
...
more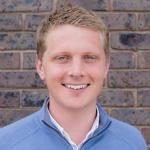 Matthew Parris - Deputy Chief Executive/Evidence and Insight Manager
As Deputy Chief Executive/Evidence & Insight Manager my role is to coordinate and support a diverse team in order to achieve integrated service delivery of Healthwatch Surrey. In particular that involves overseeing the evidence we gather and how that is
...
more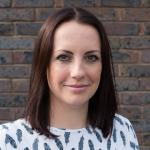 Lisa Sian - Operations Manager
My role as Operations Manager means I am responsible for leading, managing and co-ordinating our administration, communications, Board support, team training, finance and HR. I ensure the smooth running of the office day-to-day for the team. You can also find
...
more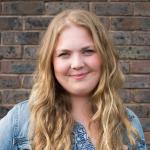 Lauren ter Kuile - Communications Officer
Telephone: For media enquiries, please call: 07545 433465.
My role is to find creative ways to reach out to the people of Surrey and ensure that we are accessible to the public. I help to collect people's experiences, represent them and feed this back to our communities. I
...
more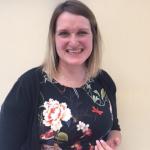 Natallie Hoare - Volunteers Officer
Volunteers are a vital part of Healthwatch Surrey. Put simply, my role as Volunteer Officer involves helping Healthwatch Surrey to achieve our strategic objectives through the recruitment, placement and retention of volunteers.
Samantha Botsford - Evidence & Insight Officer
My role at Healthwatch Surrey is as an Evidence & Insight Officer. I manage our evidence database in order to collate intelligence and reports based on the experiences that we hear from local people. I also support our Citizens Advice
...
more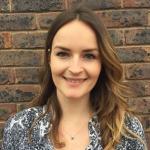 Natasha Ward - Projects Officer
My role is to help design and coordinate projects at Healthwatch across all of our areas of interest, making sure projects are run smoothly and are delivered on time. I have experience of working within a range of health and
...
more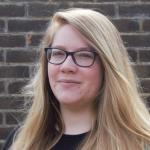 Jade Vlada - Engagement Officer
My role is to get out into the public and capture your views and experiences. I do this by organising Listening Tours where I visit health and social care providers as well as local supermarkets and interest groups. My background
...
more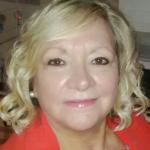 Jacquie Pond - Engagement Officer
My role is to gather stories and experiences from people that have accessed the NHS and social care services, both the good and the bad. I am working to promote our Healthwatch Surrey Community Cash Fund which enables individuals
...
more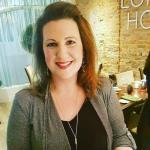 Sarah Wood- Events Officer/Administration Support
My role is to to support the operations manager and the engagement team on specific projects. I divide my time between the office and being out and about at NHS Practices or events across Surrey. I'm passionate about people
...
more