Meet your Healthwatch Surrey team members.
The Healthwatch Surrey Team
---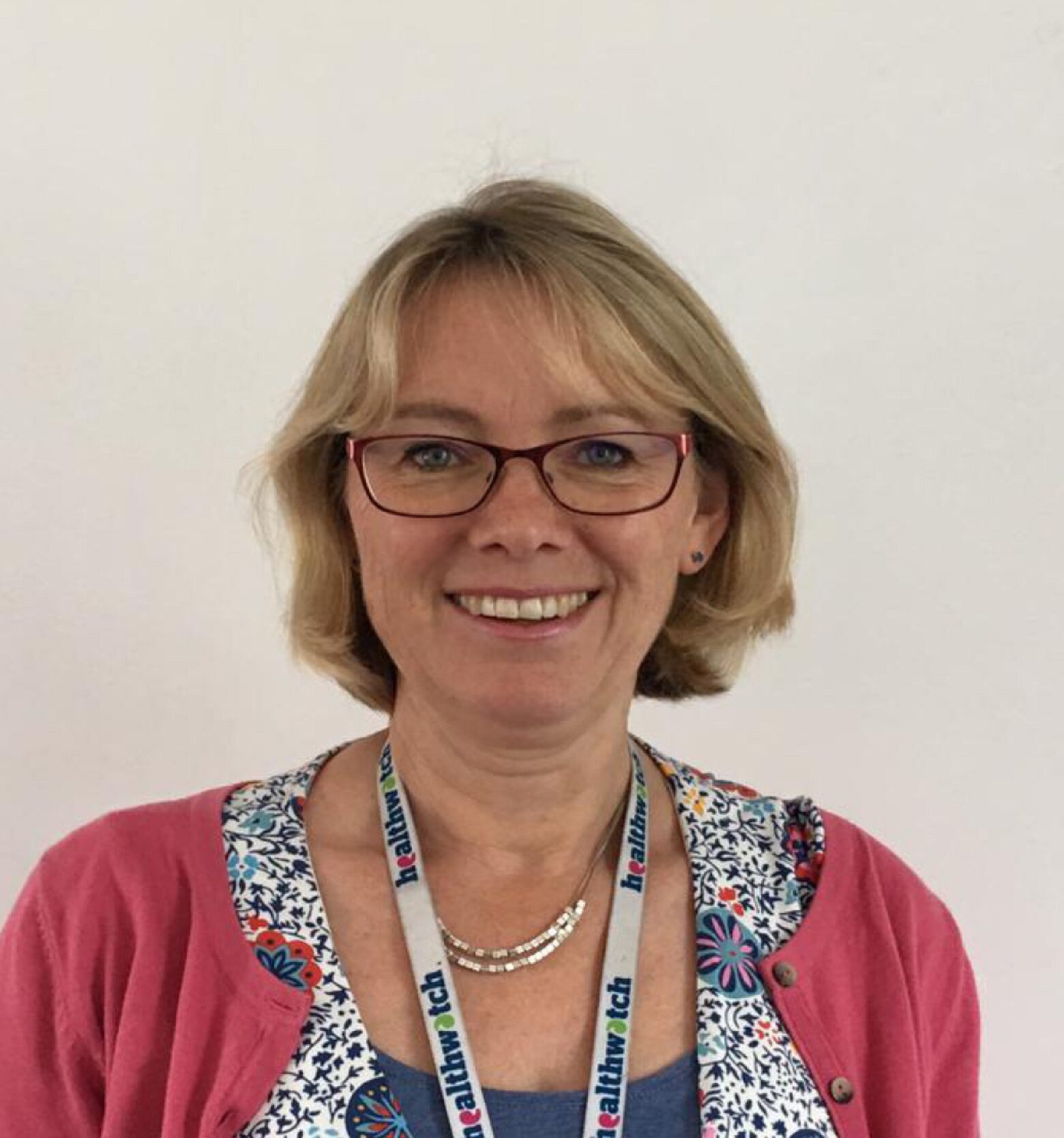 Kate Scribbins - Chief Executive
My job is to provide leadership and direction to the Healthwatch Surrey team. I work with the staff team, the Board and Delivery Partners to achieve our strategic objectives, ensure we deliver on our contracts to a high standard, and work to ensure Healthwatch Surrey has a sustainable and growing future. An important part of my job is building constructive relationships with the many key stakeholders in health and social care in Surrey.
---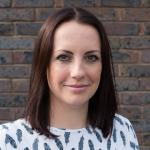 Lisa Sian - Chief Operating Officer
My role as Chief Operating Officer means I am responsible for managing volunteering, communications, engagement, administration and new business. I also oversee Board support, data protection, policies, training, finance, recruitment and HR. An important part of my role is to ensure the smooth running of the office and business day-to-day for the team. You can also find me out and about sharing the experiences we have gathered from the public with commissioners and the CQC. I am passionate and enthusiastic about spreading the word of the work we do every day to help shape and improve services for the people of Surrey.
---
Samantha Botsford - LHW Contract Manager
My role at Healthwatch Surrey is as an Evidence & Insight Officer. I manage our evidence database in order to collate intelligence and reports based on the experiences that we hear from local people. I also support our Citizens Advice Healthwatch Champions and the work of the Escalations Panel in order to share what we hear from local people.
---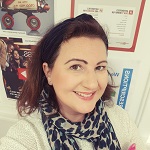 Sarah Browne - Engagement Manager - Local Healthwatch and C.I.C projects
I have been working at Healthwatch Surrey for over 5 years. My main responsibility is to ensure we get feedback about local services from Surrey residents including those from seldom heard groups and key neighbourhoods. I oversee the engagement team and work closely with evidence and insight, volunteers, place leads, VCFS groups and community leaders to ensure we use a coordinated and focused place / people-based approach.
My other main job role is to manage projects for C.I.C commissioned work where the client requires engagement to deliver a specific project aim.
---

Natalie Markall -Executive PA and Administration Officer
A large part of my role is assisting the Chief Executive and Chief Operations Officer in their daily running of Healthwatch Surrey. I help manage their diaries, along with arranging meetings, typing up board and team meeting minutes, helping process expenses and many other administrative duties. I am also the administrator for the team and a large part of this role is ensuring the office runs smoothly. I design all of our reports and work alongside the Communication and Involvement Officer to create more of the companies visual marketing and to keep the website up to date. I also work with our Projects Officer is heling run our Citizen Ambassador programme.
---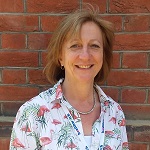 Tessa Weaver - Research Manager
My job is to make sure our research projects reflect the views, needs and experiences of local people, and that our work shapes health and social care services in Surrey. I identify key issues, gather evidence, analyse the information, and develop persuasive reports that influence decision makers and improve health and social care services in Surrey.
---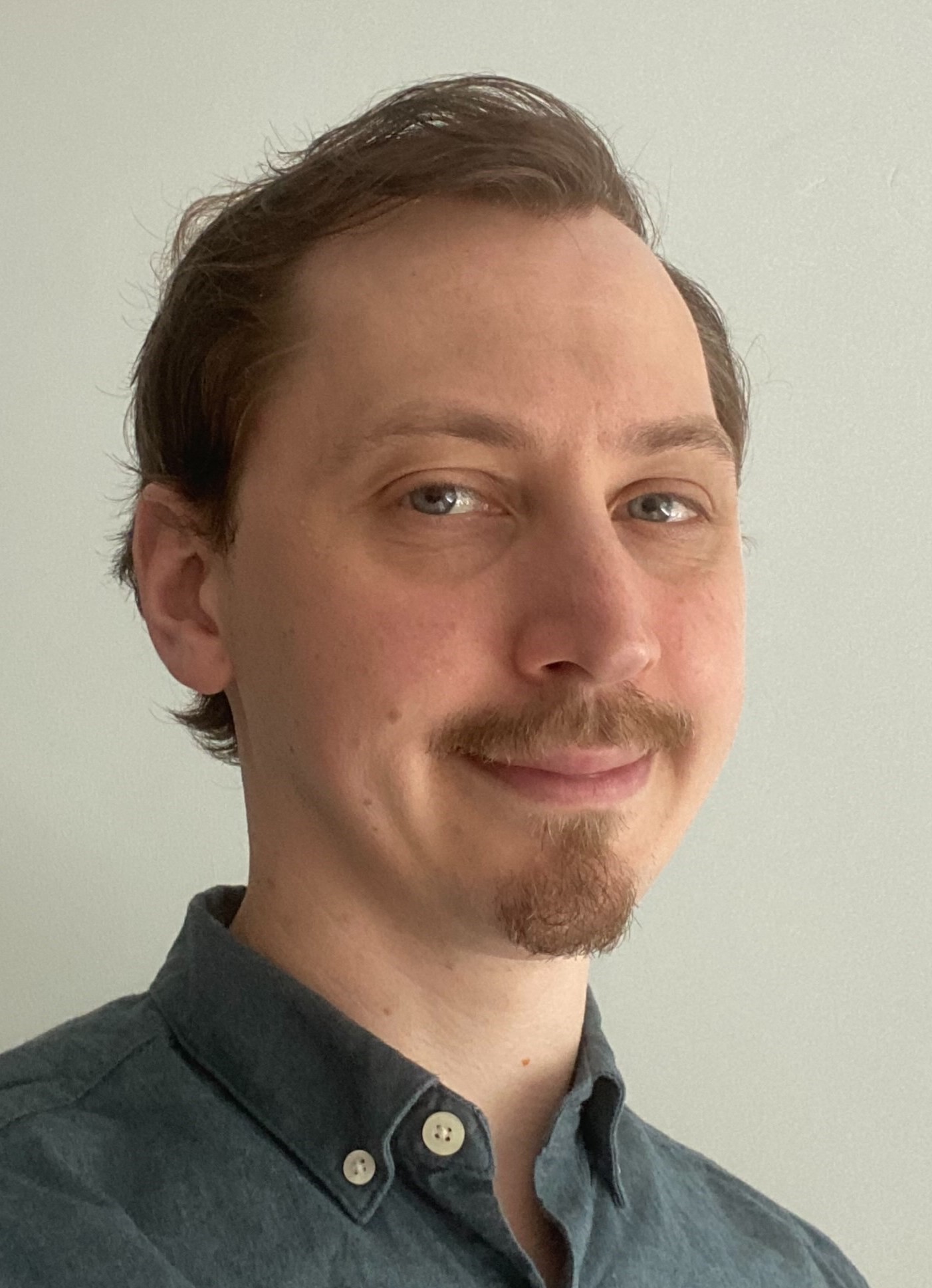 Adam Connelly - Insight & Engagement Officer
My role supports both our community engagement and insight gathering functions, ensuring that patients' experiences are shared with those responsible for planning and delivering services. I work closely with our volunteers and various community groups to support the delivery of our community engagement strategy and work to empower the voices of those who are less well served by services or those who may face significant barriers to accessing the care they require.

I'm a passionate believer in the power of stories to change the world and I will endeavour to empower the people of Surrey to have their voices heard in shaping the future of their health and social care services.

---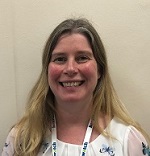 Katharine Newman - Intelligence Officer
Hi, I am Katharine Newman. I've been with Healthwatch Surrey since September 2018, when I joined as as Outreach and Engagement Officer. I enjoyed this role, meeting the people of Surrey and working with some of our volunteers. In my new role, I will be collating insight from our database and other 'soft' intelligence sources to ensure that the team is up to date with what Surrey residents are telling us. At the moment I am doing this on a weekly basis due to the pandemic. I am creating a monthly report which will be shared with the volunteers, (as well as with commissioners and providers). I am also helping Kate Scribbins with reading the papers which she receives in preparation for the meetings that she attends!
---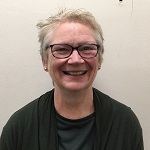 Julie Callin - Projects Officer
I am the Projects Officer and have been in post since April 2020. My role is to seek and develop new projects for Healthwatch Surrey CIC. I am also responsible for the Citizen Ambassador programme, working closely with Surrey Heartlands Integrated Care System, listening to and feeding back the service user voice in Cancer, Digital, Women and Childrens, Mental Health and Prevention Workstreams. Prior to this I was a Community Listener and Digital Citizen Ambassador with Healthwatch Surrey. I worked in the NHS as an Occupational Therapist and Clinical Manager for a number of years and over time I became increasingly passionate about hearing the patient journey and their involvement in the development and monitoring of services. I have been inspired how Healthwatch Surrey work as an independent champion by listening to, empowering and representing the public and service user voice.
---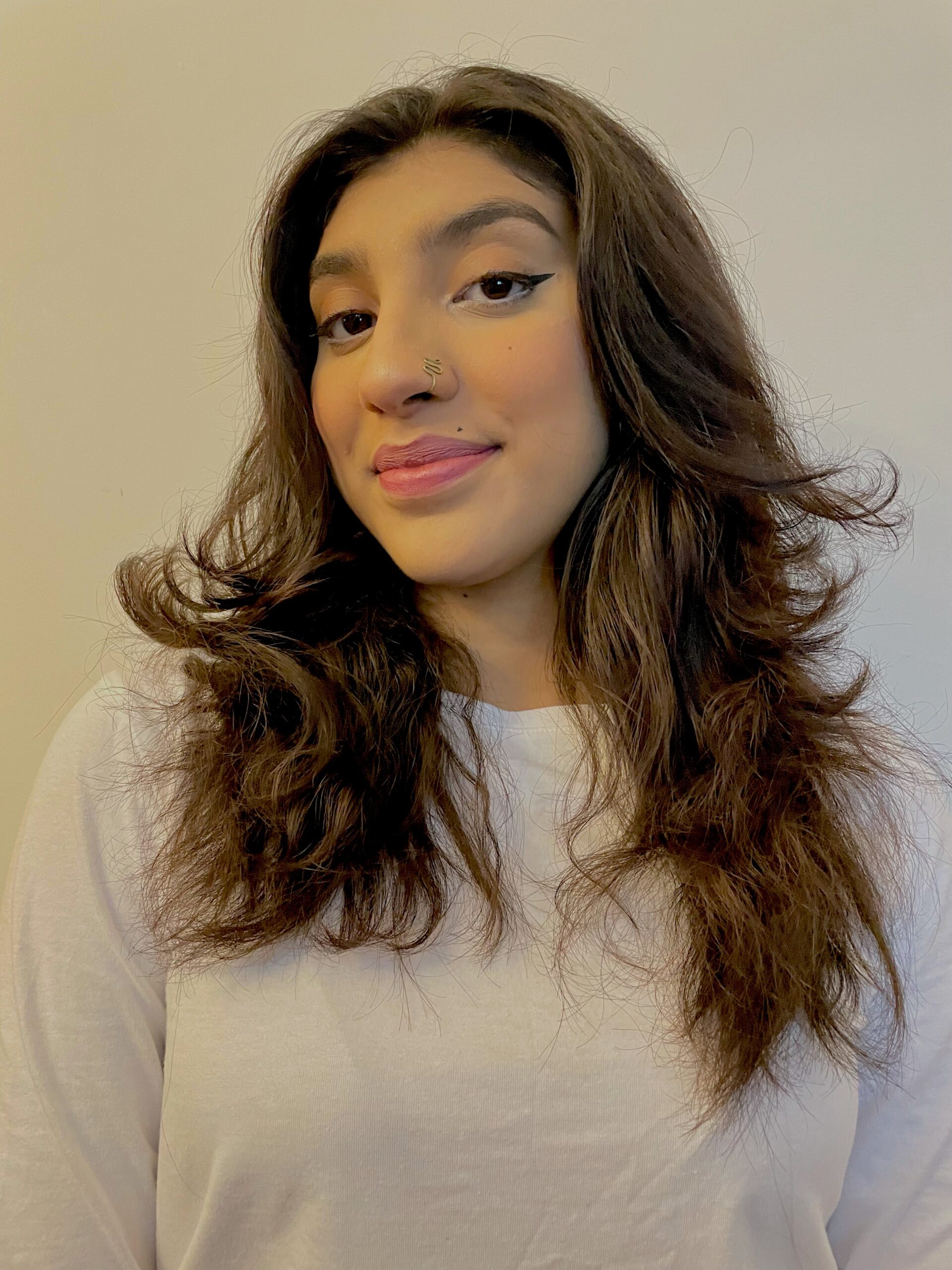 Annum Malik - Digital Marketing Apprentice
Hi I'm Annum and I am the current Digital Marketing Apprentice at Healthwatch Surrey. My main role is to design, build and implement digital campaigns across our social media platforms which include Instagram, Facebook and our website. On these platforms, I support the team to push out our press releases and relevant Healthwatch Surrey and local health & social care news. Another part of my role is to support our engagement team to attend various Healthwatch Surrey engagements, and understand more about citizen's experiences of health and social care services.
---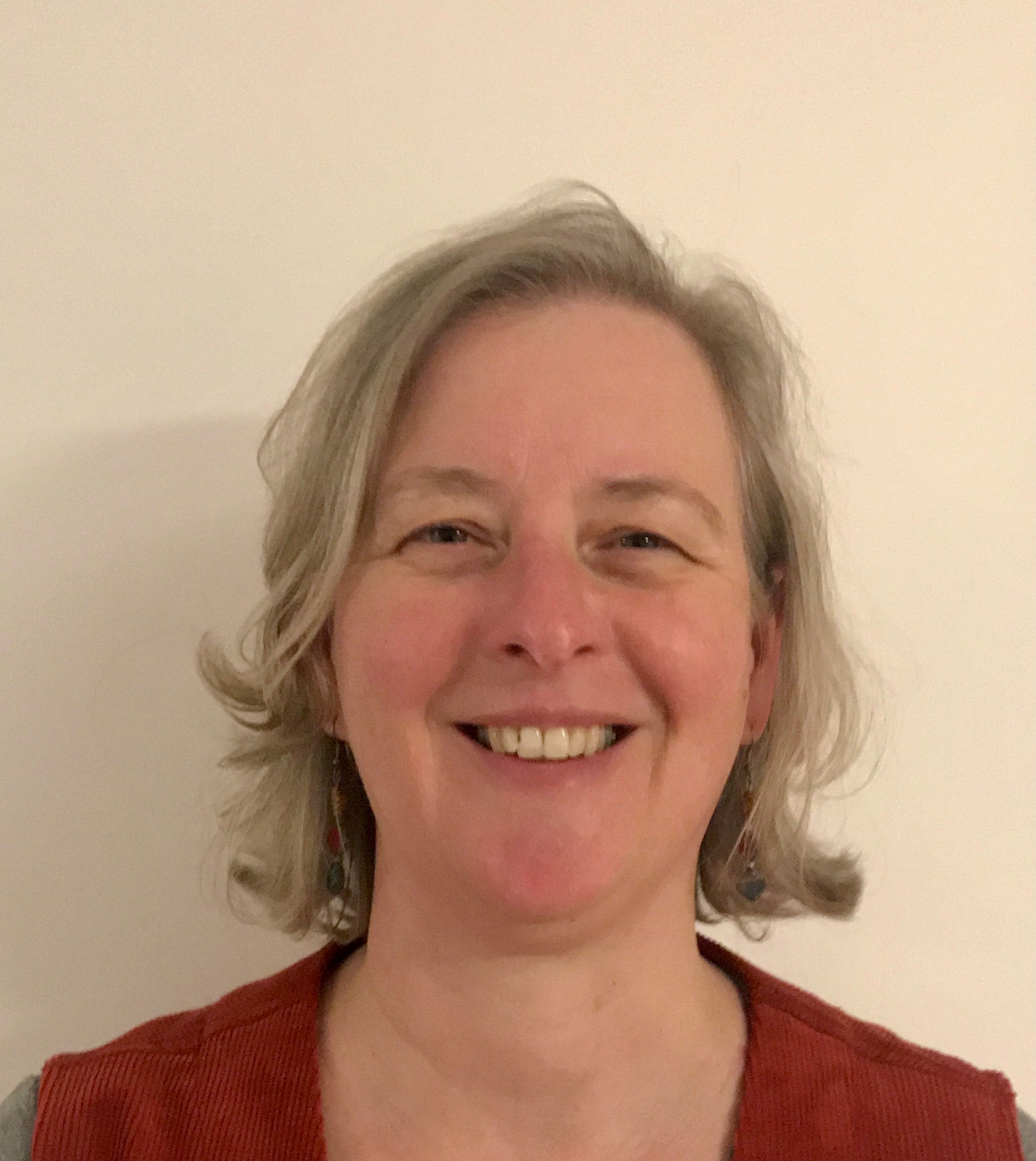 Vicky Rushworth - Communications and Involvement Officer
Hi, I am Vicky, the newly appointed Communications and Involvement Officer. I am responsible for internal and external communications, helping to raise awareness of, and promote, our services, encouraging people to tell us about their experiences of health and social care and ensuring people are aware of the impacts our work can achieve. I look forward to networking and engaging with local community groups to also help spread the word. My work will have a focus on ensuring our communications are accessible to a wide audience, helping us to hear the voices of as many of our community as possible.
---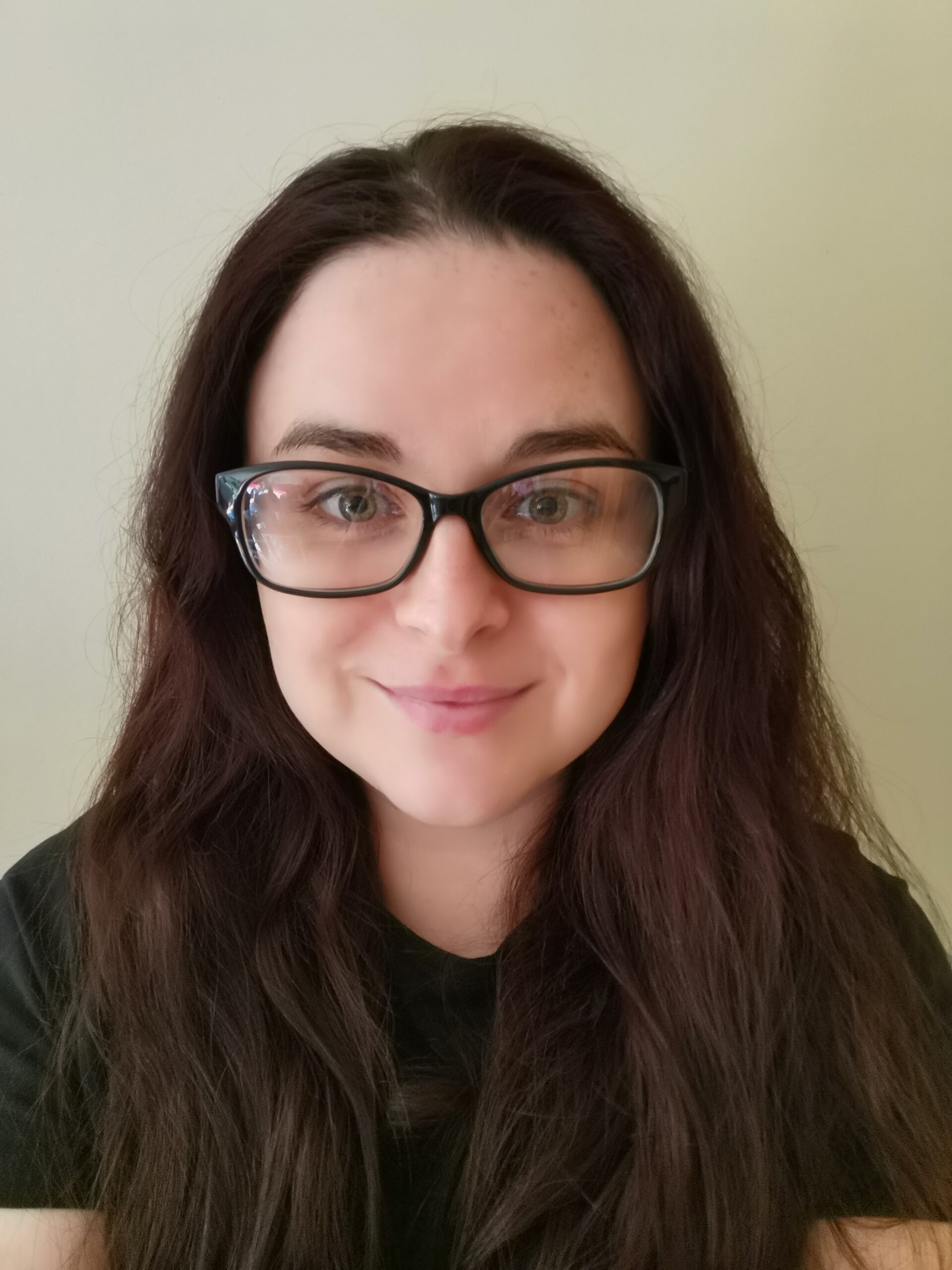 Ellen Evans - Volunteer Coordinator
Hi! my name is Ellen, and I am the newly appointed volunteer coordinator for Healthwatch Surrey! My role involves growing and supporting our volunteer groups and ensuring that they have everything they need to carry out their roles in the Surrey area. This includes recruiting new volunteers, inducing new volunteers and arranging training when needed and working closely with the staff team to coordinate our volunteers to cover all our services and projects. The most important part of my role is to be a point of contact for our wonderful volunteers and to ensure that they are happy and supported in carrying out their work in the community.
---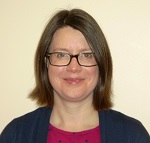 Kathryn Edwards - Community Engagement Officer
I am Community Engagement officer at Healthwatch Surrey, I'm out and about in Surrey in the heart of the community listening to people's experiences of health and social care, finding out what's working well and what can be improved. My role is incredibly rewarding especially when you meet someone and can help a little bit on their health and care journey, whether that's signposting to our help desk or listening to someone who hasn't been heard for a long time.

I'm passionate about empowering local people in getting their voice heard, the valuable feedback we hear is core to improving how we all access services, your voice really can make a difference.

---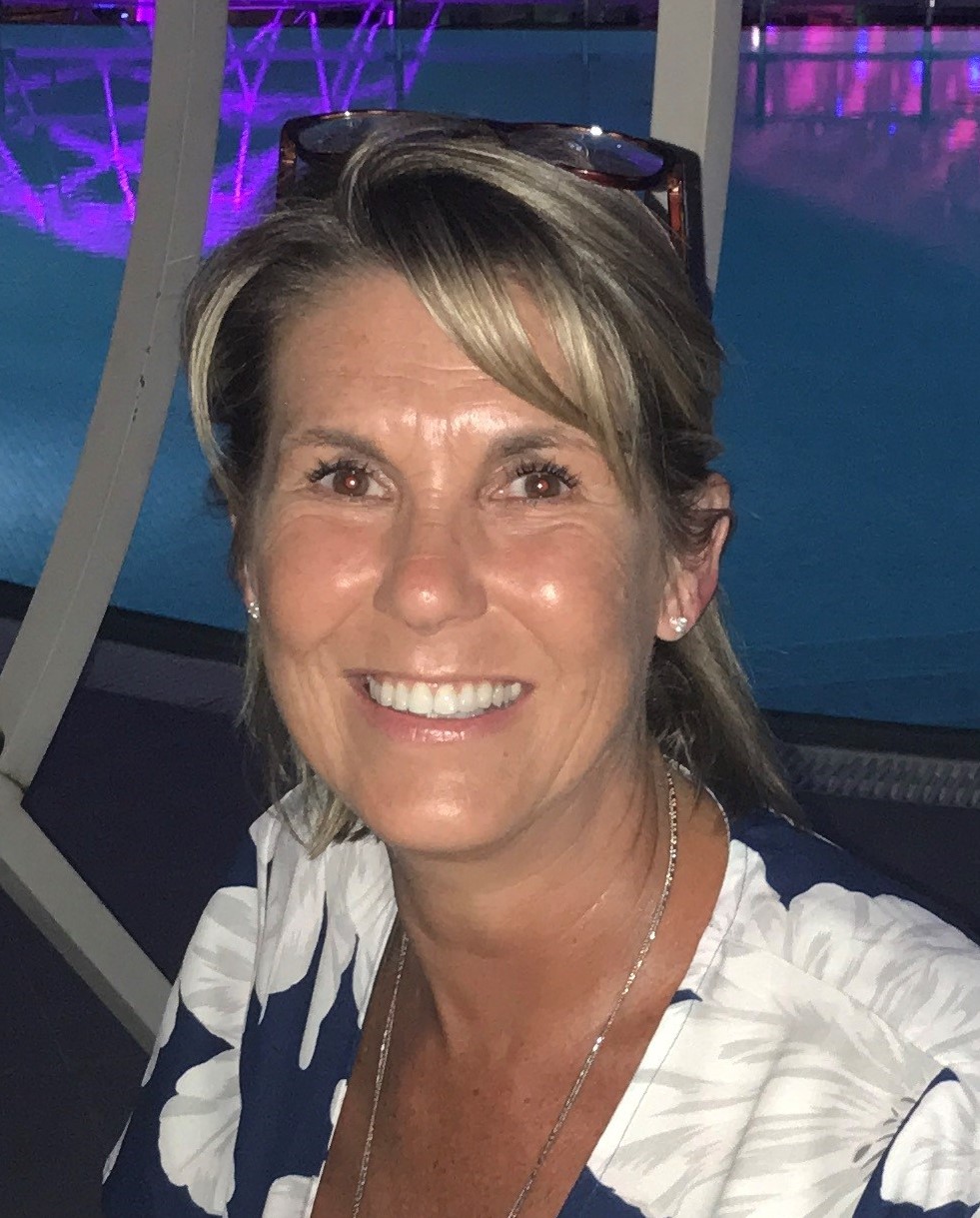 Lisa Roberts - GCAV Project & Involvement Manager
I am the Project and Involvement Manager as part of the Giving Carers a Voice contract. I care passionately about carers, having worked at Action for Carers for 15 years and being the voice of young carers. My role is now to ensure that the voice of carers is represented in key system meetings, advocating for them and then feeding back the outcomes to carers in Surrey. I'll be whizzing around Surrey and dropping into the carers hubs and so I hope to get to meet as many carers as possible and hear their views and opinions. If you see me, please come and say hello! I have been a young carer and also an adult carer, so I have lived experience of the challenges that carers face every single day. It's a real privilege to be able to represent carers in Surrey.
---
Sarah Wood - GCAV Insight & Admin Officer
Hi, I'm Sarah and I am the Insight and Admin Officer as part of the Giving Carers a Voice contract.
My role includes helping to organise events with a view to reaching local unpaid carers and giving them a platform to feedback their experiences.
As a carer myself, I feel passionately about the importance and value of engaging with carers to ensure that their opinions and experiences are heard.

---